I've finished watching it. Its good I really liked the back and forth between the main defenders. The secondary characters where kinda just there for their defenders to talk too most of them don't do very much. Which I liked cause it would have taken to much of the focus away from the Defenders in its short 8 episode season.
I really liked the villains in this too and their goings on. One of them is a little weird in the fact that I have no clue what his/her motivations where for everything (Trying not to spoil things). But all and all an other good Marvel show from Netflix.
I rank the Netflix shows like this now
1. Daredevil S1
2. Daredevil S2
3.Jessica Jones
4.Defenders
5.Iron Fist
6.Luke Cage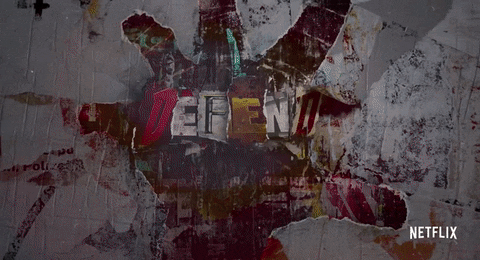 Also same day as Defenders came out Netflix dropped a trailer for the Punisher. 
And It looks radd as hell.